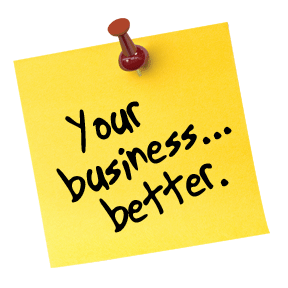 YardeZone has developed a proven process for cultivating positive, results-driven change at client organizations. Our approach isn't a "quick fix" – we involve every member of your team – using consensus management as a core measure of success. Your employees are your stars. We help them shine.
We challenge the way your whole organization thinks. We partner with you to establish new processes. We stick around to make sure they're working. And we base our compensation on your success – as measured by profit & revenue growth.


Leveling the Playing Field
YardeZone's concept of leveling the playing field is based on understanding your employees' strengths and weaknesses. Our goal is to change the way each person on your team thinks about their role in your company. We teach your managers to be effective leaders, so their behavior, management style and hiring practices positively affect the performance of the company.